The Best Tools for Finding, Hiring, and Collaborating with Freelancers
If you're looking to add freelance and remote workers to your team, these are the top tools to invest in.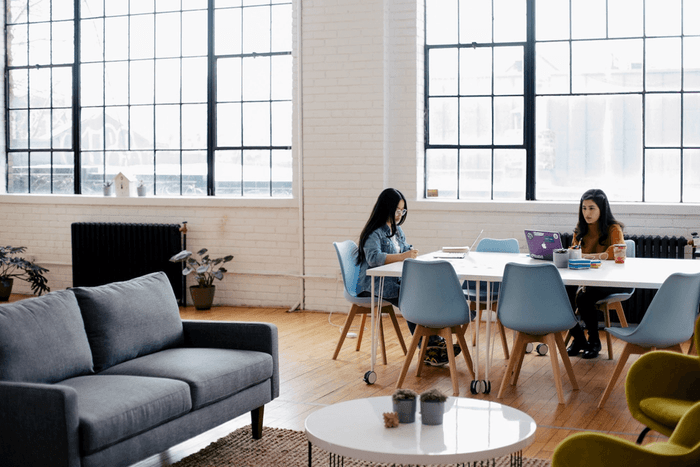 When working with freelancers, you can't just pop down the hall to get an answer to a question. Companies that hire freelance and remote workers may be working with people in different cities, states, and even time zones. That adds new challenges to communication and collaboration, not to mention finding the right people for your team. Luckily, as the workforce becomes increasingly mobile, with 4.7 million Americans working remotely in 2019, tech companies are coming up with solutions to the challenges facing distributed teams.
If you're looking to add freelance and remote workers to your team, these are the top tools to invest in.
Finding Qualified Freelancers
Most online job boards are organized by geographical location, making them of limited use for recruiting remote employees. Instead of sticking to the standard job boards, however, try these websites for finding freelancers for your team.
Screening and Interviewing
Once you've compiled a shortlist of candidates, it's time to find the right fit for your company. These tools allow you to interview and screen candidates no matter where they're located.
Communication and Collaboration
For most companies, the biggest challenge isn't hiring freelancers — it's working with them. Adding remote workers to the team can be tough for firms accustomed to in-house employees, but these tools take the frustration out of collaborating with freelancers.
Time Tracking and Invoicing
Now for the final piece of the freelancer puzzle: paying them. These tools will tell you how your freelancers are spending their time and simplify the process of sending and receiving invoices.
Just as it's challenging to pick the right freelancers out of the talent pool, it can be tough for businesses to find the right software and apps for managing their remote workforce. There are a lot of remote team management tools on the market and new options emerging every day, but thanks to this shortlist, you can quickly identify the best tools available for the job ahead.
Image via Unsplash